Magazine & Speaker Videos!
A patient perspective on weight bias & Stigma whilst living with obesity, whilst stepping up the call to action on People-First Language.
As part of our #LivingWithObesity campaign, we spoke to people across Europe to share their experiences of LivingWithObesity.
The results are shared in this breathtaking true to life story of what our members face on a daily basis.
Labelling people as obese can have a very negative impact. It can affect how likely a person is to seek treatment. People-First language has been widely adopted for most chronic diseases, but not for Obesity. We believe that it is time to make a change.
On this awareness day to advocate for 'People First' language, we will collaborate with 24 countries and national associations across Europe to leverage their national stigma work. We are humbled to have the support of our global colleagues on this day and the support from our funders to make this campaign happen.
The main objectives of our campaign are:
Raise awareness of the damage that can be caused by Obesity stigma, and weight discrimination in society and healthcare settings.
Share the perspective of the patient on what it is like to live with Obesity, and Obesity stigma.
Educate society on Obesity as a chronic relapsing disease.
Advocate for People First language for those people living with Obesity.
Maximise the call to action and step up advocacy on a national, European and united global level.
Reach out on a global scale for support for patient communities who work together, and support all Stigma campaigns.
Convey how the impact of working as a clinical and patient community can create change.
A number of key events are planned to take place throughout the day. Key highlights for the day include:
Live ECPO Webinar event, with European guest speakers on Obesity Stigma @2pmBST broadcast via the ECPO website.
Launch of the ECPO video on 'Living with Obesity' in various European languages.
Sharing of educational infographics on Obesity in various European languages.
Call to action for People-First Language globally.
Launch of ECPO and URHealth4Life Newsletter.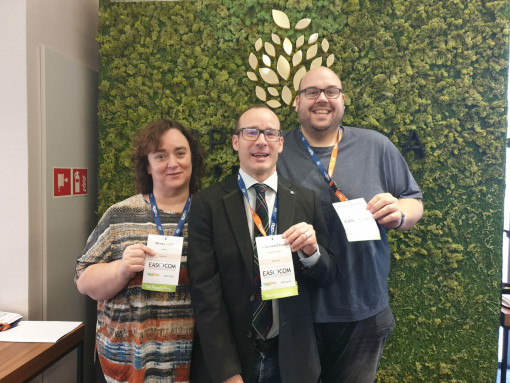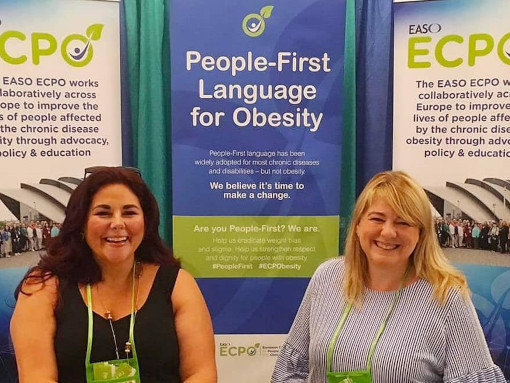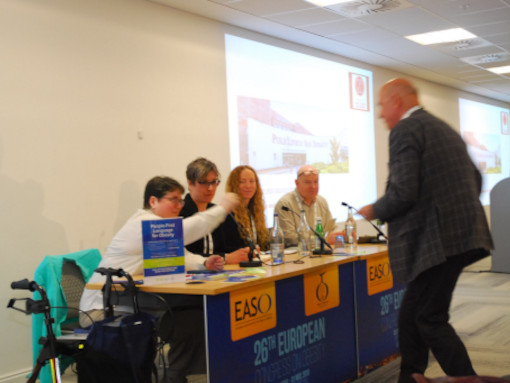 Let's change people's attitudes and advocate together for acceptance, education and disease recognition
ECPO would like to thank our Sponsors Novo Nordisk and WW for making the #LivingWithObesity campaign & People First day possible.
It is important to understand the various different factors behind obesity. To explain some of these factors, we have developed a series of Infographs designed to highlight the key elements of stigma and obesity.